Services :: Air Freight
---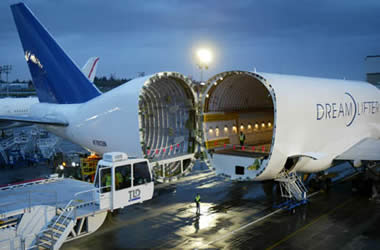 We carry all kinds of goods by air to and from any part of the world. From small boxes to full charters.
DONYA SAREE
can provide the air freight services necessary to meet your urgent needs. We have many flights alternatives every day to deliver your air freight safely to its final destination, When your organization requires fast and reliable personal service.
Furthermore all major international airlines are serving Tehran International Airports on a scheduled basis. Please inquire from us our most advantageous rates for general cargo, charter- and split-charter.
The global overseas agency system extends our service to over one hundred countries and areas all over the world. We can offer timely flights development, competitive air freights to you.
We are able to offer competitive airfreight consolidation services to/from any destination in the world, from IRAN and any other worldwide origin.
Cargo pick up and delivery to recipient
to and from any airport requested, on any continent
connection services from the point of loading to the airport of departure
door-to-door transport, everything from a single source - a perfect solution
charter and part charters
Transit
Our connections with most well-known airlines from any countries guarantee the best prices and reliable service - worldwide.